Contact
Contact Bon Macaron Patisserie at one of our locations in
Vancouver (Granville Island)
and
Victoria
for an amazing experience in one bite.
Since 2012
we have been giving our customers a taste of France with a distinct west-coast style. From
flavours
using local ingredients to
personalized party favours for your birthday or wedding
, we have the selections you crave! Got a knack in the kitchen? Don't forget to ask about our
macaron workshops
!
Stop by today and give us a try by taking home a box for you and your family. Our macarons are the perfect way to indulge your sweet tooth. There's something for everyone at Bon Macaron Patisserie.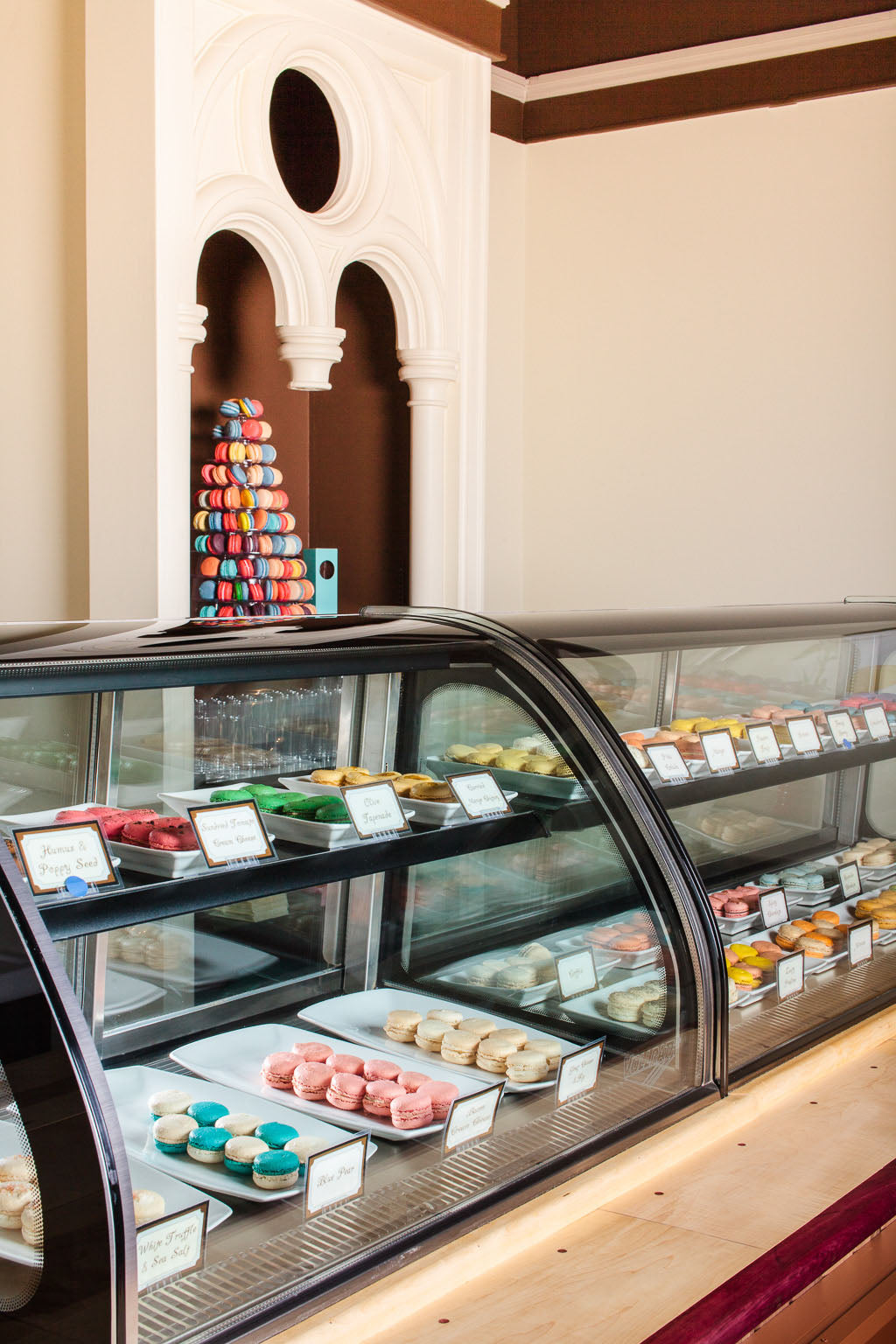 We opened our first patisserie in 2012, in the heart of Victoria's historic downtown—it was the beginning of a fantastic, flavour-filled journey!
Mon - Sat: 10:00 am - 6:00pm, Sun: 11:00 am - 6:00pm

(778) 265-0850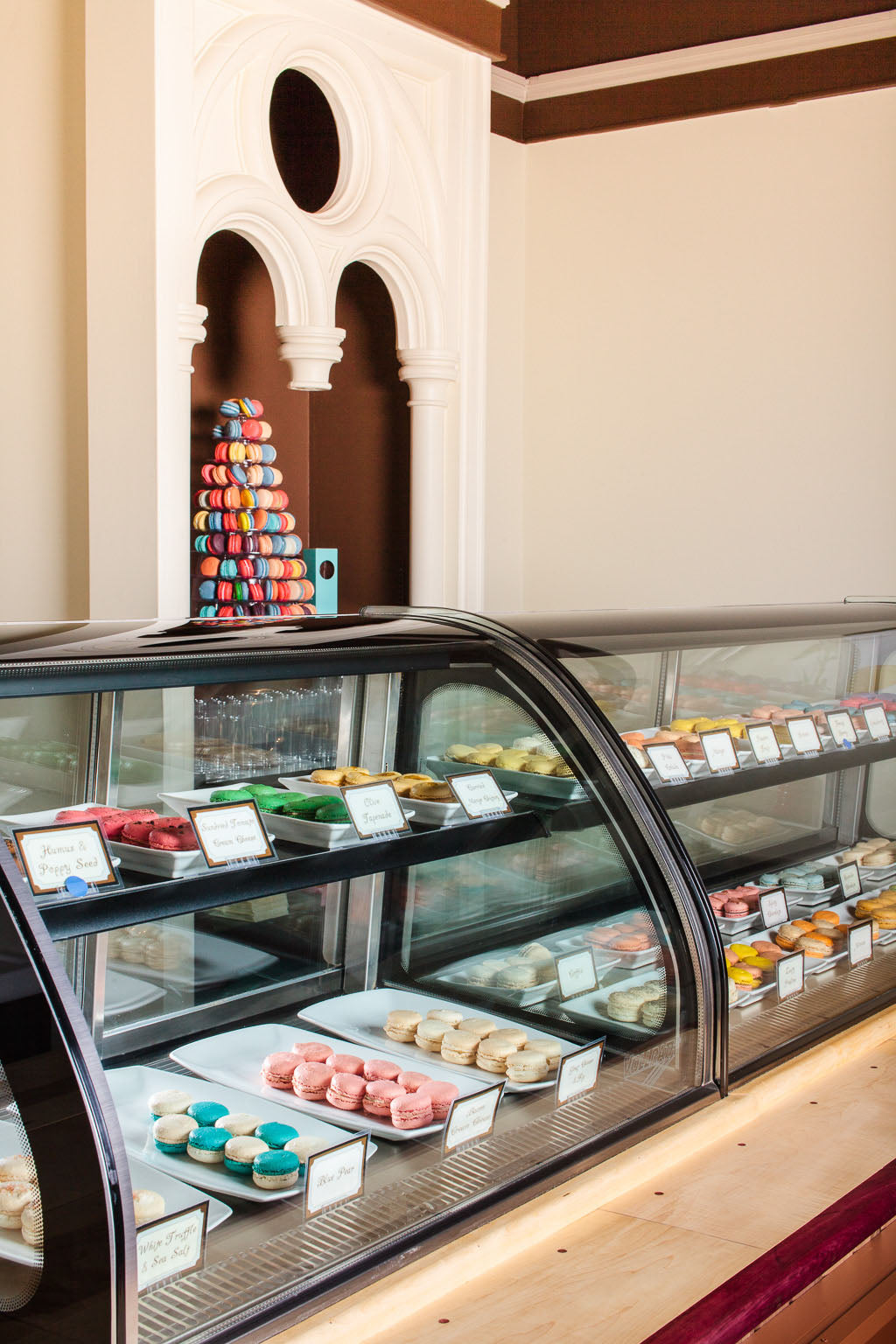 We opened in Granville Island's renowned Public Market in 2015, where we are surrounded by many inspiring vendors.
Mon - Sun: 9:00 am - 6:00pm

(778) 379-6065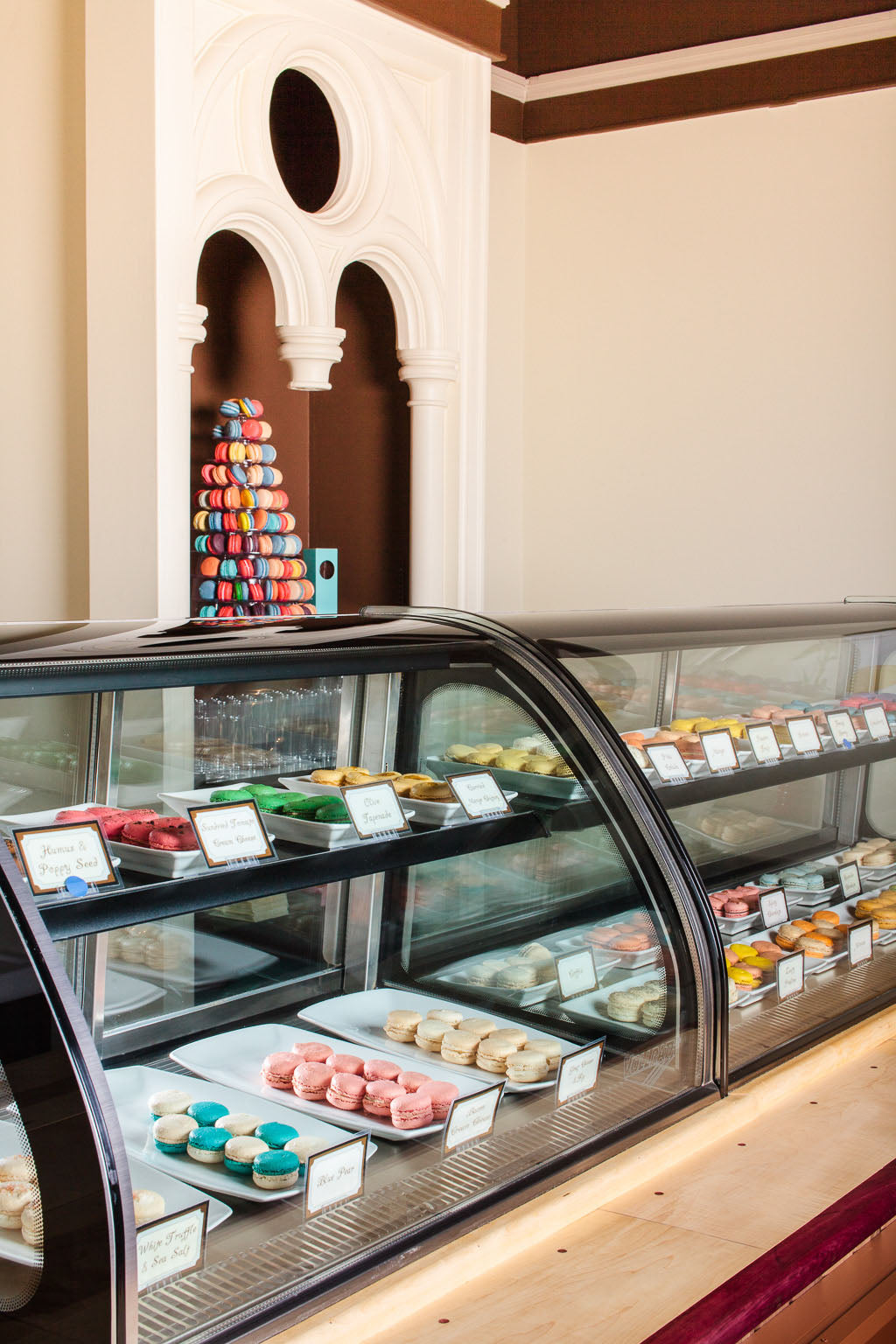 In the summer of 2015 we expanded to Vancouver when we found the perfect location in wonderful Kitsilano, just steps from a Route 99 B-Line bus stop.
Mon - Sun: 11am - 5pm

(778) 379-6065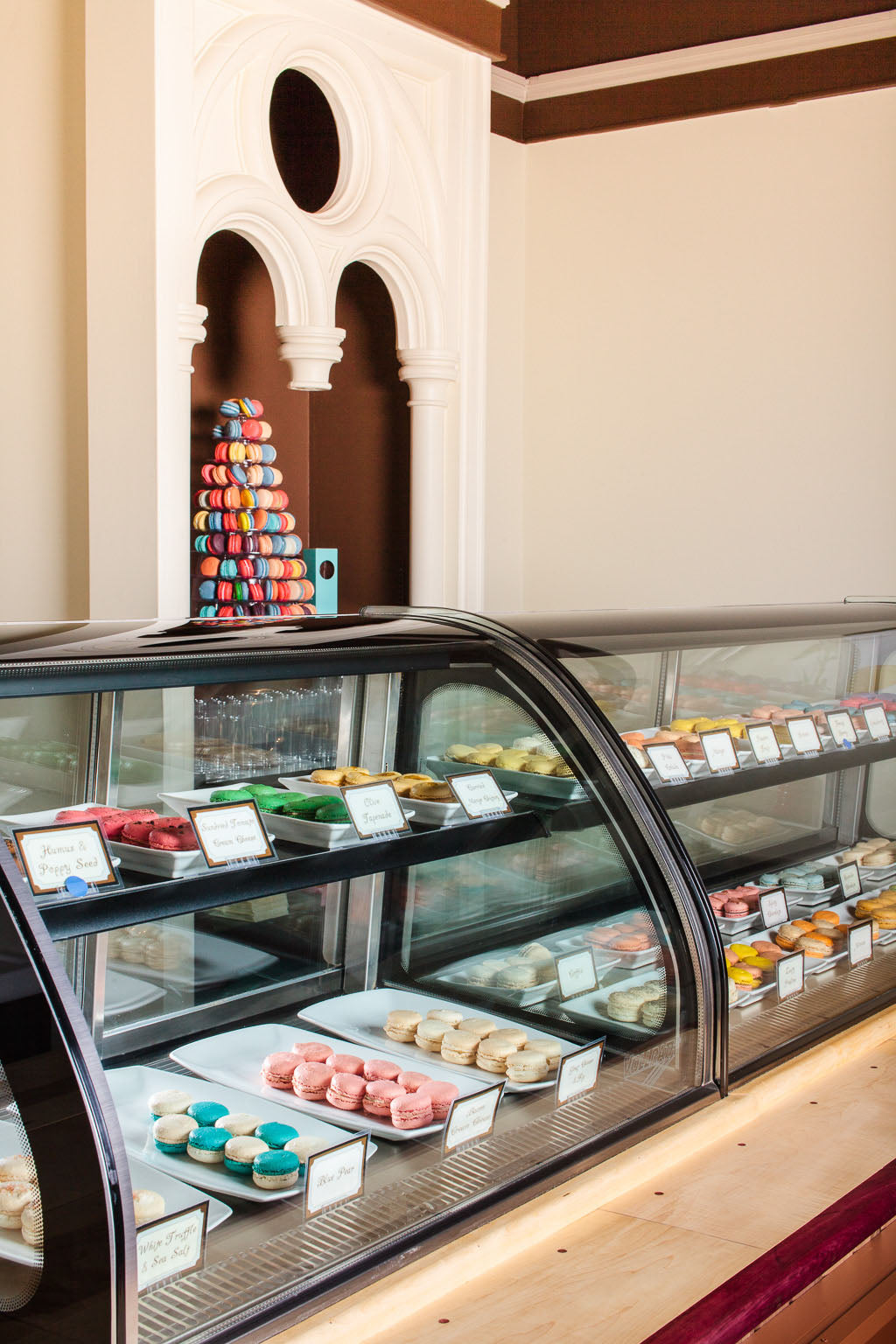 You can also find us here
Drop us a line
Please contact us with any questions, suggestions or feedback you might have.